CONNECTING CLUES LEADS
TO THE TRUE COLOUR OF STEALTH


Mark Porath has created a mystery thriller which challenges us all to think in more detail about our ancestors, and perhaps revisit assumptions that have grown into accepted facts over time.


The histories of New Zealand and Australia have been inextricably entwined by English colonisation. Extradition of convicts from England to both countries was frequent in the 1880s, but the impact of these people was sometimes unknown to the generations that followed.


In Colour of Stealth, cracking a code is the fundamental achievement of two young boys and leads to opportunities to track down previously unknown historical relationships.

After decades of succesful careers and business endeavours spanning international sales, marketing, financial services, and private investment, Mark has expanded his experience to publishing his first novel Colour of Stealth. Originally from Wellington Mark now lives in Auckland with his wife.
Click now on to see it on Amazon.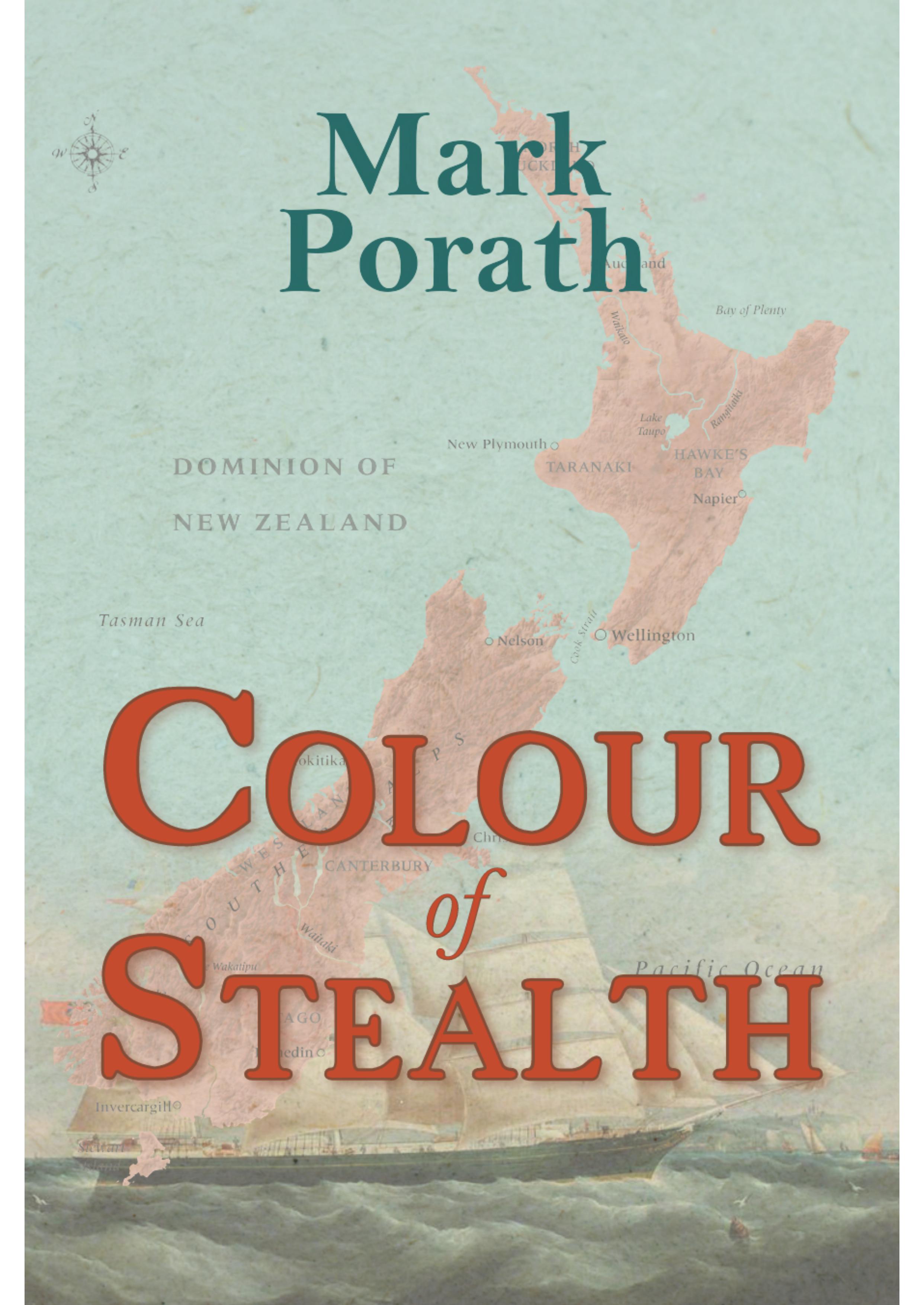 To order a copy of the book, please email mark@porathpress.com